Hold it. Before you hit "Send" on that marketing email wait just. One. Minute. Is that lingering feeling in your stomach hope? Are you hoping your campaign will do well? That there won't be any embarrassing blunders? What you should be doing instead is going over a checklist to maximize your open rate and engagement. Take a moment and skim over our list of what to look for before you hit "Send."
A great tool for those who wish life had a rewind button is "Undo Send" feature in the "Labs" tab in your Gmail settings.

1 – Grammar, Style, Spelling
Sloppy copy can ruin a great email. You may want to triple check emails, reading them word by word a few times over. It's daunting at first, and quite frustrating. But with time you actually come to compulsively check for mistakes out of habit. A good tip is pasting the entire email subject and body into a Word document and reading it from there as you attend to the red and green squiggles. Don't get overly reliant on proofreading tools, though – editing is an essential skill for the entirety of marketing. You want to get it right on first few tries, and the only way you're going to do that is cultivating a habit.
2 – Branded "From:" Email
Are you sending out your marketing content from that email you created when you were 16? That's pretty much instant death. Make sure your brand is in the email's domain.
3 – Non-Salesy Subject Line
Your subject line should entice, provoke, befuddle, surprise, delight… anything but actually blatantly sell something. How many times have you ignored that "20% off all turquoise overalls!" email from that one big brand? Get creative, get kinky and get your readers' attention with something different.
4 – Shun Trigger Words
Words like "free" are said to get the email guardians riled up. But really, you just have to use it in moderation. It's the combination of words like "trial," "software," "Viagra," "sample," "cash" and so on that get you a one-way ticket to the junkyard. ALL CAPS is obviously a flag, as are excessive exclamation marks!!! Let's take a sample from our writer's personal mailbox:
Good: "Free Shipping… compliments of George Washington," and "Thick blood, thicker boots." Bad: "Sign up today and get 38 days, FREE" and "Good offer on how to get a house and USA Passport."
Simple enough, right? Here's a neat little program for checking how spammy your emails are.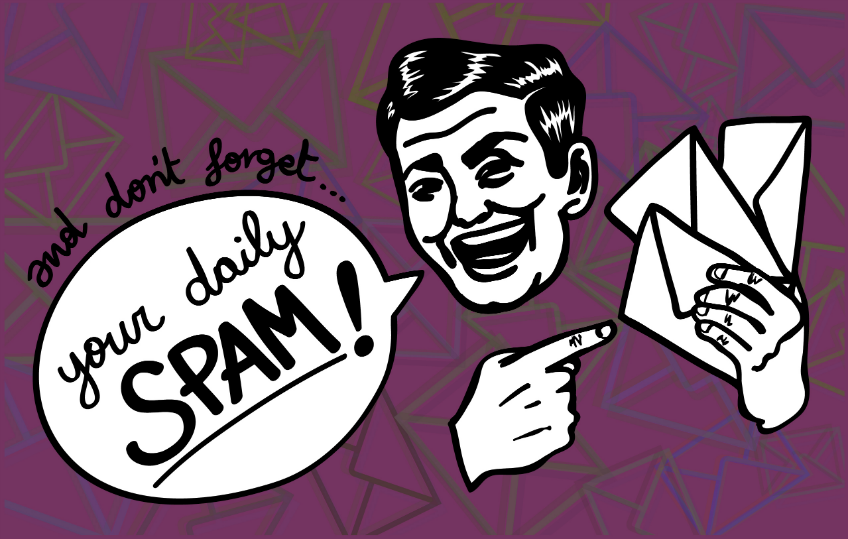 5 – Personalized Message
Everybody wants to feel special. Even if they know it's a façade. But hey, personalized emails get more attention – it's a fact. Every marketing email you send should have a salutation and the recipient's correctly spelled name.
6 – Lucid Instruction
Don't just link your homepage and cross your fingers. People like being told what to do, so get down and dirty and get into specifics. If you want readers to check out your landing page, don't sidestep it. Get the email copy hyping up the link at the bottom. If you want readers to try out your new product, your email should be discussing the benefits of the free trial linked below. Don't insert too many links either, or likely none will get clicked. One clear-cut message is enough.
7 – Working Links
Are the links in the email actually working? It's a bummer when your thousands of recipients can't even open the print-out coupon page. So double check before you send.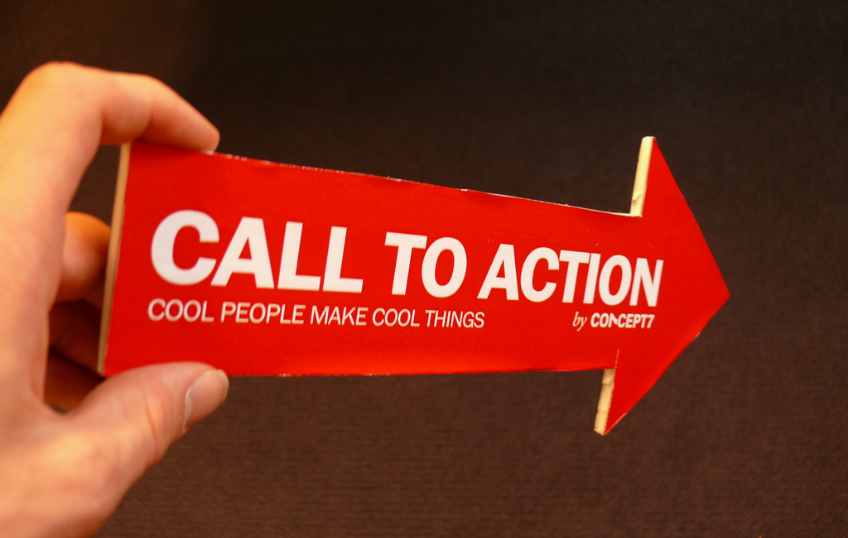 8 – Imaged Out
Image-only emails make the filters think you're trying to sneak one past them, and thus punish you for your text-less behavior. So get typing and get some actually copy up in there.
9 – A Way Out
Don't leave your readers chained to your emails for the rest of their natural lives. Give them an escape route by placing an unsubscribe button at the bottom.
10 – Test It
Have you sent the email to yourself? Sometimes what looks elegant and orderly can turn out to be a real mess in your inbox. Give yourself a fresh perspective and send yourself a test copy first and foremost.
11 – The Technicalities
And then there's the plethora of other things that can go wrong. But that's why you have this checklist. Let's get this over with in one breath: check if you're sending the email to the correct list; see if the email is compatible on mobile devices; make sure the reply address functional; see if images are within template boundaries; remember to insert alt text in case images are blocked; and be mindful of different time zones.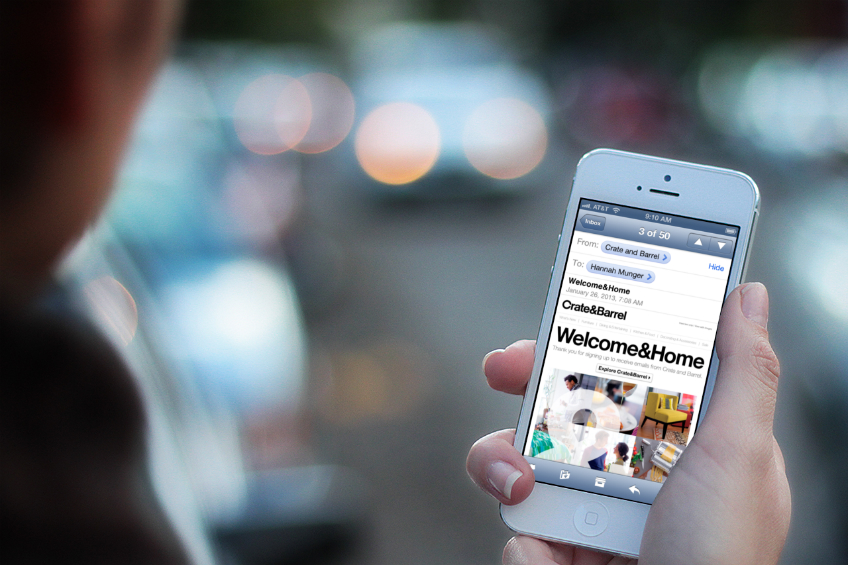 Keep this checklist in mind the next time you're hitting "Send." And as always, happy marketing.
Found a mistake? Select it and press Ctrl + Enter
Subscribe
to the most useful newsletter on internet marketing
Most
discussed
popular
viewed