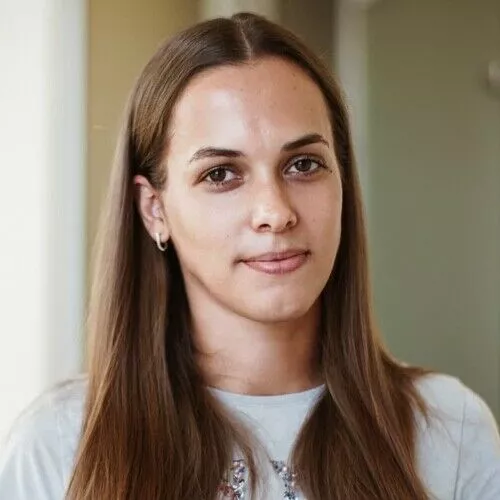 Kateryna Korepanova
NJ author since 2016
Role:
Team Leader of SEO Team #3
Place of residence:
Ukraine, Odesa
Information about yourself
In online marketing since 2014. Certified specialist of Google Analytics, Google AdWords (Search, Mobile), Google Tag Manager, Bing. Have worked with more than 50 projects of diverse themes. Run a team of 8 specialists. Fond of SEO, differential equations, Irish dance.