OkTalk success story: Growth of app installs in the US and French markets
Service:
App Store Optimization
.
Niche: Mobile applications.
Team: Yaroslav Vorona (ASO specialist), Maxym Melnyk (ASO Team Lead), Kateryna Bukharova (Project Manager).
Region: USA, Europe.
The Client
OkTalk – mobile app for quick text and voice translation in more than 90 languages. The user can customize the app to their needs and preferences. OkTalk supports a variety of different dialects and allows you to choose a comfortable voice for listening – male or female. There's no need to worry about translation difficulties – the app will select the correct words based on the context.
The Goal
Increase the number of installs in countries where such apps are popular.
The Solution
To begin with, the RadASO team conducted a thorough analysis of relevant competitors to gain a comprehensive understanding of the niche. Using data on the number of installs for competing applications, we have identified priority countries that require optimization. The chart below displays the market shares for this particular niche.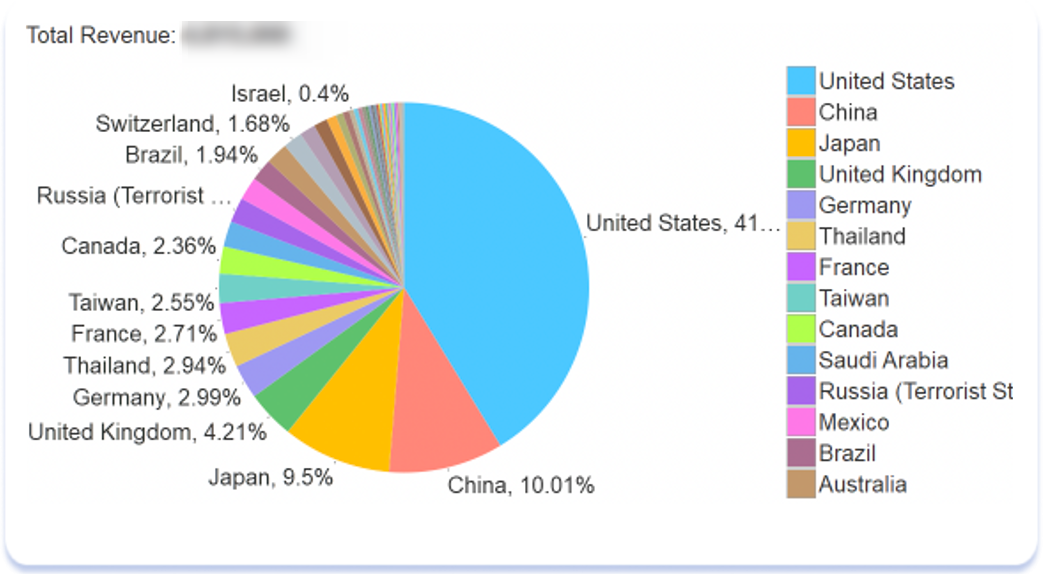 The next step in our work was to gather the semantic core in selected countries and prepare metadata. To collect the most accurate semantic core, we selected relevant competitors in all countries that we identified as priorities for promotion.
It's crucial for an app to be customized for a specific country, taking into consideration various factors such as the name, screenshots, color scheme, and textual metadata, which can vary significantly. Moreover, some countries may have multiple popular languages, and this should be considered when developing the app's semantics.
For instance, in the United States, we incorporated cross-locales such as Spanish (Mexico), Russian, Arabic, and Chinese (Simplified) besides English to increase the number of queries we can use. We also focused on English (Canada), English (U.K.), English (U.S.), French, and French (Canada) locales.
A separate strategy was the selection of search terms with high popularity but low usage in the top. Thanks to this, we were able to achieve high positions immediately after the first release.
The Result
After the release, the application improved its positions, rising in search rankings. As a result of our efforts, the application's search rankings improved significantly, which led to a remarkable increase installs in the US by 130% and in France by 700%.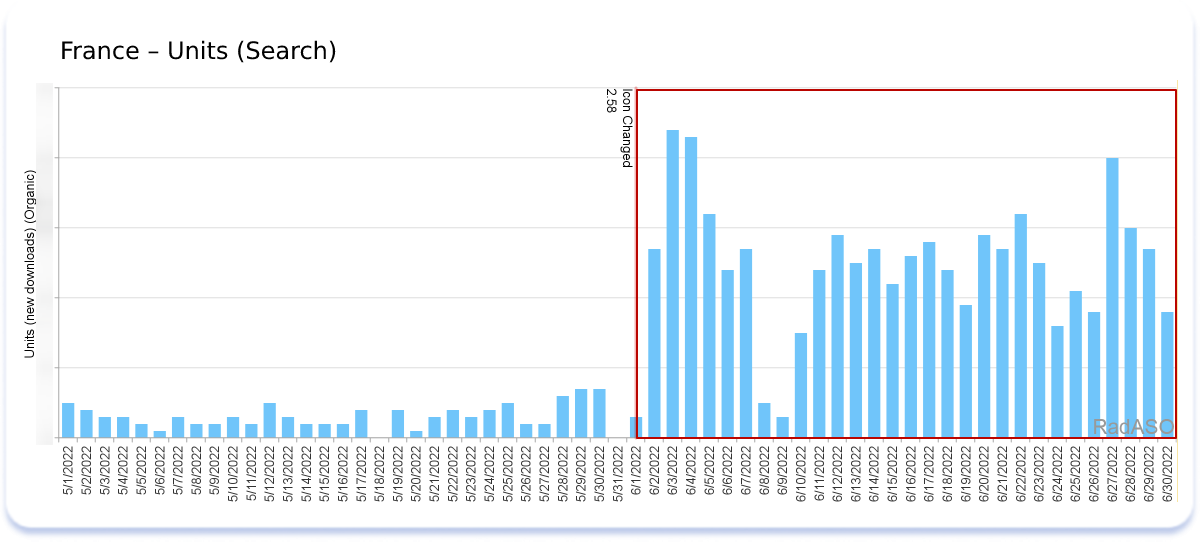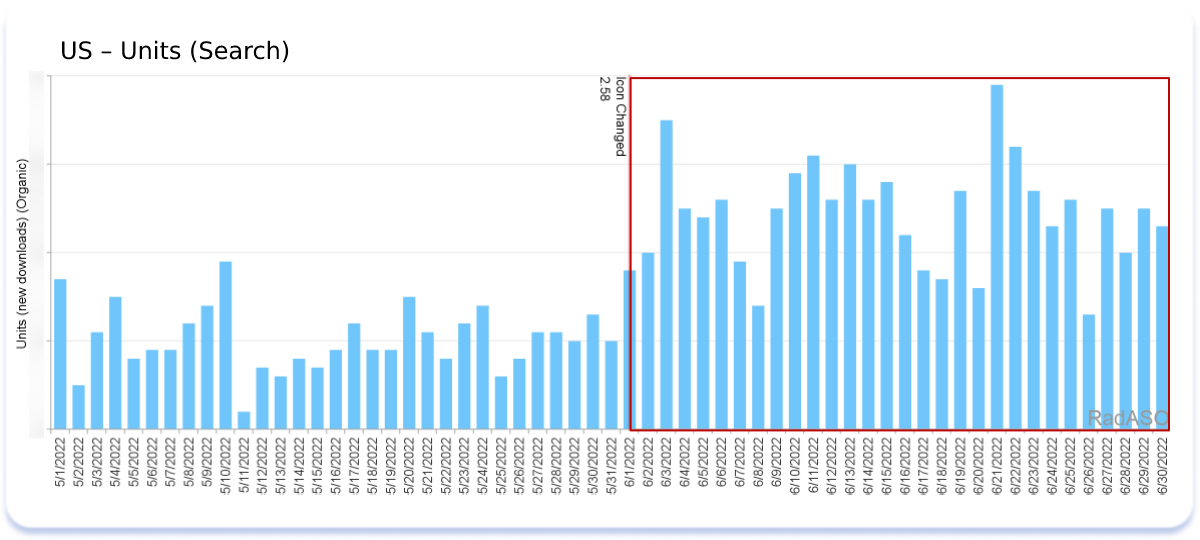 Conclusion
Analyzing competitors and the niche is a crucial first step in successful optimization.
We collected 100% of competitors.
Utilized all five locales available in the US. At this time, the French locale has also started operating in the US.
Prioritized popular search terms with low competition in the search rankings.
Through this approach, we were able to achieve successful results in the most important market, the US.
To develop effective mobile app optimization strategies, it is important to conduct thorough research and analysis. By leveraging the right search terms and optimizing metadata, we can increase visibility, attract users, and improve the performance of the app.
Read also:
Topics:
Found a mistake? Select it and press Ctrl + Enter