Blog Management for SEO Companies: A Complete Guide to Perfect Blog Content (Part I)
Every SEO company has once faced, is currently facing, or will definitely face the problem of developing an effective content management strategy for its blog. And we at Netpeak haven't escaped this fate. A company's main source of media is essentially its "face." That is why it is so important to make it catchy, relevant, interesting, unique, reliable and really useful for your readers.
Many of you might say: "We have all of that, but still no result." Well, that could be due to a lack of knowledge or experience within blog management sphere. Even if you are a great writer, you need time and bad decisions to teach you how to be a good blogger. Moreover, sometimes blogs go bad because of a lack of new approaches to their development. This post will give you plenty of new information to elaborate on new approaches and alternative views, so you can fill your blog with excellent content that receives lots of like and shares. Speaking of excellent blog management, it is important to take into account all aspects of professional blogging. To do this, you have to think like an experienced chef: only those ingredients that meet high-quality standards can compose a fairly delicious dish. In this article we will give you the best headline formulas and blog post formats pioneered by content marketing experts.
1. Headlines
A headline is one of the most essential, although usually overlooked parts of any article. Headlines can be seen everywhere on the blog, trying to attract the reader's attention like signboards on storefronts. Your post's headline can be the cherry on top of your blogs' pie as well as the noose around its neck—it's all about your phrasing skills. Luckily, this issue has been excessively researched by many experts who have classified the main types of headlines that will be your guiding star on your way to success.
How to Example: How to Find Topics for a Blog
Numbers Example: 5 (10,100,...) Tips for Creating Excellent Content
Questions Example: Are You Still Using Guest Posting?
Negatives Example: You'll Never Succeed in Blogging with These Posts
The curiosity gap Example: Top 10 Secrets for an Excellent Content Marketing Plan (Spoiler: # 9 Is Sensational!)
Surprise Example: This Is Not a Perfect Content Plan (But It Could Have Been!)
Specificity Example: A 10-Step Guide for Getting Twice the Traffic to Your Post
Imperative mood Example: Stop Using Long-Tailed Keywords and Maximize Your Shares with New Content Management Strategy!
Referencing your audience Example: For Content Marketers in Search for Their Active and Loyal Readers
Weekly summaries Example: Weekly Wrap-Up: What Were the Most Important SEO Events?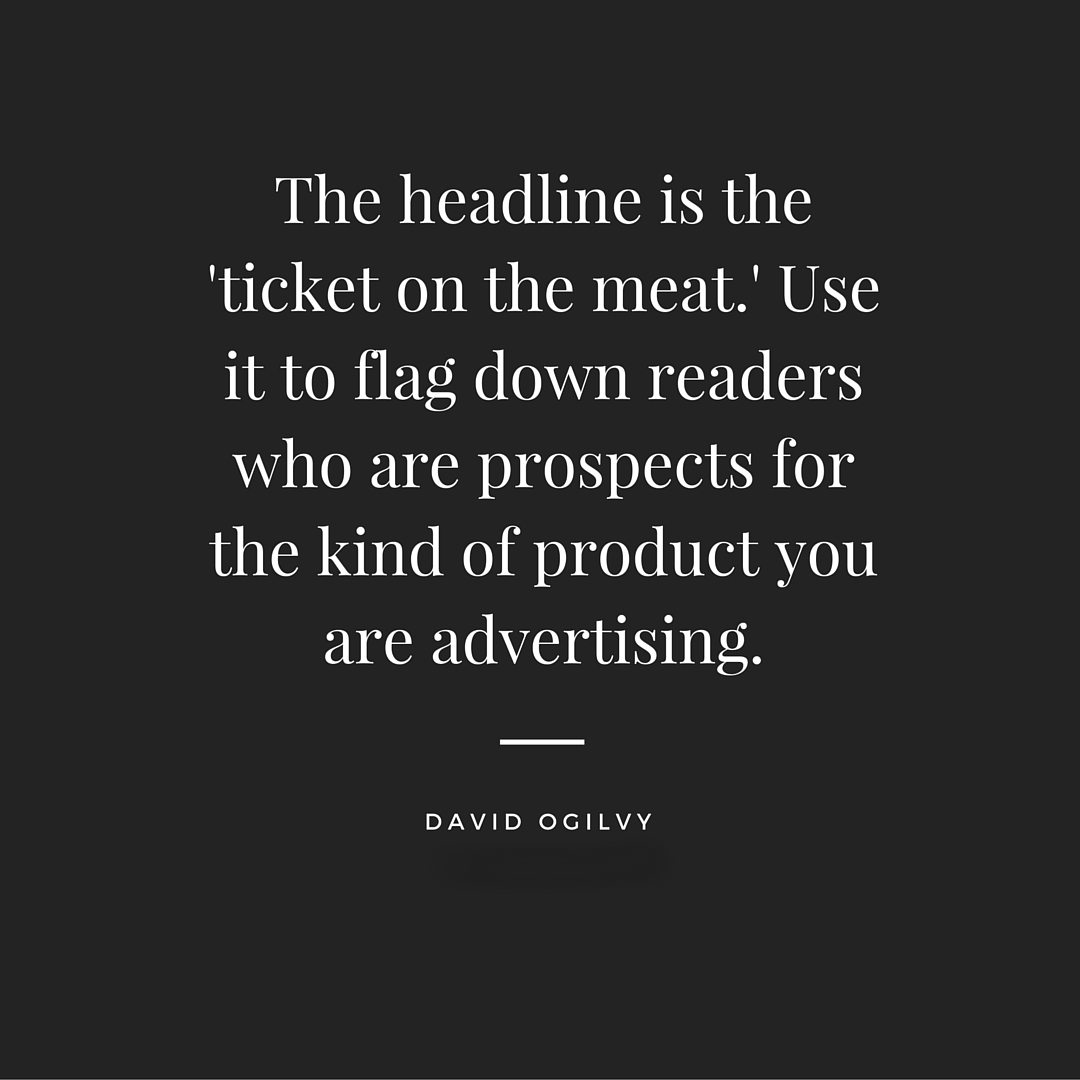 2. Headlines Formulas
It has been proven many times that a good headline defines the success of your entire post. And the professional headline writing skills do not limit to headline's type definition. Although eight out of 10 people will read your headline, only two of them will read the whole article. However, creating really magnetic posts will help you to increase this number. But how do you come up with a headline that works? You can find the answer in this list of the top headline formulas crafted by the most experienced and successful content management experts:
Lenka Istvanova (Koozai Marketing) This blog post headline formula was created by Istvanova based on her detailed analysis of the best headline practices for getting clicks: Number + Adjective + Target Keyword + Rationale + Promise Ex: 10 Tips You Can Start Using Today That Will Earn You More Shares
Catograde's "Be Like Mike" Formula This formula gained global recognition after its success with Catograde's "Be Like Mike" campaign, which involved Michael Jordan serving as a celebrity role model: [Do Something Desirable] like [World-Class Expert] Ex: Blog Like an All-Star This formula was updated by Joanna Wiebe from "Copy Hackers": [Do Something Desirable] like [an Expert] Without [Something Expected and Undesirable] Ex: Blog Like an All-Star Without Bankrupting Your Free Time
Bnonn from "KISSmetrics" Here's a five-part formula that can be applied to any type of headline; it's also proven to be reliable for one of the most famous marketing blogs: S.H.I.N.E. Headlines S - specificity H- helpfulness I - immediacy N- newsworthiness E - entertainment value Ex: The Best 10 Minutes (immediacy) You'll Spend on Reading Today (entertainment): Buffer's (specificity) Most Recent Tips (newsworthiness) for Increasing Your Likes and Shares 200% (helpfulness)
Unbounce Formula SEO Specificity [Adjective] and [Adjective] [What You Do/ SEO Keyword Phrase] That Will [ Highly Desirable Promise of Benefits] Ex: New and Useful Content Marketing Trends That Will Earn You More Traffic
"How To" Headlines Blogger Peter Sandeen has gathered more than 100 formulas and categorized them using a precise system of classification. Here are his most effective "how to" headlines:
How to ____________________
How to ________ like ________
How to ________ even if/without ________
How to use________ to ________
How to ________ in five easy steps
Mini-Headlines: Four Words or Fewer Sometimes it's very hard to create a short and concrete headline. We at Netpeak prefer more detailed, descriptive ones, although you can certainly have success with mini-headlines, too. A good example of one is Leo Babauta's headlines from his Zen Habits blog: Don't Waste a Moment How to Be Great Making Yourself Work Inhabit the Moment
Neil Patel and Quick Sprout Neil Patel has created a detailed infographic in which he took into account all the possible details that can impact a headline's success. Here is the final result of his analysis: Number/Trigger Word + Interesting Adjective + Keyword + Promise ( as near to six words as possible) Ex: 13 Far-fetched Headlines You Must Investigate
Six-word Formula This formula is somehow similar to the mini-headlines one (see No. 6), as it underlines the fact that a headline must be as close to SIX WORDS as possible. Users most often read, or at least pay attention to, the three first and last words of any headline. This fact has been proven by many different types of research within the sphere of content marketing. Start with a great opener, follow with a colon, add a complementary headline.
The success of a blog depends on many different details – all of which impact the relevance, reliability and usefulness of the content you present to your readers. In this post, we provided you with some basic guidelines for creating effective, professional content. All of the aforementioned headline formulas and blog post types have been widely used by experienced bloggers and content managers. You can easily locate these experts and their blogs and see how these formulas have worked for them.
After making the first step to your dream blog, go ahead and fill it with catchy, useful posts and enciting design solutions.Try as many of them as possible to find out which ones work for you, and let us know which ones appeared to be the most effective in the comments below.
Found a mistake? Select it and press Ctrl + Enter