What Is PhonePe Indus Appstore and How to Make It Work For You
The recent big launch of the new app store, widely marketed as the direct Google Play Market's competition, has caused quite a stir in the digital world. An ambitious project of an Indian company, initially aimed to enrich the local mobile app market, has captured the attention of Android app creators from all over the world. And today, together with the experts from the leading app marketing agency RadASO, we are going to figure out what this new platform has to offer and how a developer can use it for the maximum benefit.
What is the Indus Appstore
The Indus Appstore is the new Android app distribution platform created by the Indian company PhonePe in response to Google's monopoly on the local app market. The main source of contradictions between Google and app developers is rooted in the hefty fees charged for in-app purchases. The conflict has reached the level where the Competition Commission of India got involved, but the problem remains unsolved for many years.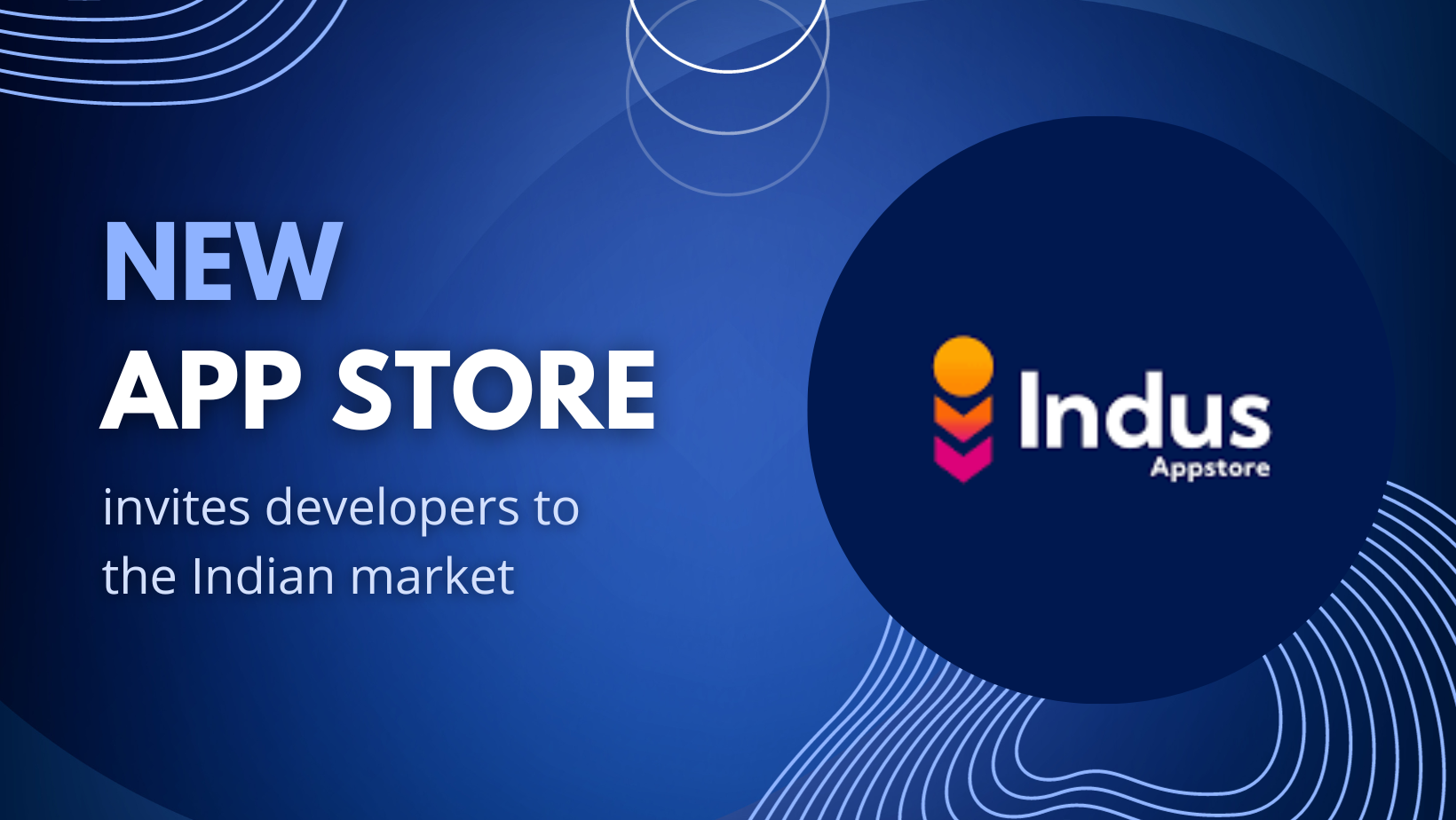 That is named as the main reason why PhonePe has decided to take it upon itself to create an alternative app store. According to Akash Dongre, one of the company's co-founders, the main goal is to "provide app developers a credible alternative to the Google Play Store — one that is more localized and offers better app discovery and consumer engagement."
Who are PhonePe
PhonePe is an Indian company mostly known for developing popular digital payment app based on the Unified Payments Interface (UPI). The PhonePe app can do all that a traditional mobile banking app can do and even more. Their users can transfer money, pay for goods, utilities, rent, insurance, and literally anything and everything else, plus make investments in tax-saving funds, mutual funds, and even digital gold. Nowadays, PhonePe is accepted as a valid payment option by more than 350 million selling spots, both online and offline.
Differences from Google Play Store
Unlike Google Play Store, which aims for globalization, PhonePe's app store is marketed as an ultra-localized solution primarily catering to the needs of Indian users. The store offers 24/7 live chat support in twelve Indian languages. The same goes for app listings, as the developers can choose to present the app in English and the above-mentioned languages.
Another major difference of the Indus Appstore is that it does not charge developers for the first year of app listing. On top of that, the platform won't charge any fees or commissions for in-app purchases.
On top of that, unlike other platforms, the Indus Appstore offers a set of tools for app promotion and search optimization.
Indus Appstore's pros and cons
As with any other hotshot newcomer, PhonePe's app store has its benefits and drawbacks. Here is what the experts name among its strongest sides:
no platform fee;
no commissions for in-app payments;
new colossal market with over a billion smartphone users;
easy app registration via the official website;
24/7 live tech support;
free promotion tools;
AI-powered targeting.
The main pain points that may stop a developer from listing the app on the Indus Appstore are:
Hyperfocus on the Indian market. The vast majority of paying users in this app are based in India and won't be interested in foreign service apps like taxi, delivery, or banking.
Payment system limitation. India's favorite online payment method, PhonePe, is rarely accepted by foreign companies. This may create additional difficulties for a developer when the time will come to claim their earnings from the Indus Appstore.
However, many developers are so keen to explore the new market horizons that any setbacks for them are outweighed by the bright perspectives.
Launch Pad for new developers
Indus Appstore offers the Launch Pad feature primarily to new developers entering the platform for the first time. With the help of this tool, one can get professional help with the app's localization in all twelve Indian languages. In this way, the new app gets an instant boost in visibility that will convert into better user retaliation and exponential revenue growth.
Along with the textual data, they will also help you translate your short promo videos to feature them in the app store's special video slots. By doing that, you will provide one more opportunity for your app to be noticed. They even offer you additional tools you can use to create short videos and rich media ads in Indian languages.
Why developers should use it
If you are still unsure whether or not you should take a dive into this new, exciting marketplace, here are some pro arguments that may convince you:
The Indian market keeps rapidly growing and shows no signs that it is going to stop development in the foreseeable future.
As we have mentioned above, Indus Appstore goes above and beyond to attract new developers. No other app store can offer such beneficial conditions.
High-quality user acquisition has never been this fast and easy, thanks to the multilingual app discovery features.
Additional free promotions for new app launches and startups. The "Launch Pad" was specifically created to ensure that newcomers have a fair chance to be seen by their potential clients.
In addition, the Indus Appstore will provide Indian clients of all the listed apps with free tech support in their native language, so developers won't have to worry about translation or mismatching working hours due to the different time zones.
Conclusion
Of course, PhonePe's Indus Appstore is not the first Google App Store alternative in the world. We have already witnessed Paytm Mini App Store, Samsung Galaxy Store, GetApps, and Aptoide making attempts on Google's playground with no significant success. However, if you think your app can benefit from expanding on the Indian market, the Indus Appstore seems to be the most obvious choice. After all, it is free, so you won't risk losing money, and the time spent on development is always a value-adding investment.
Topics:
Found a mistake? Select it and press Ctrl + Enter