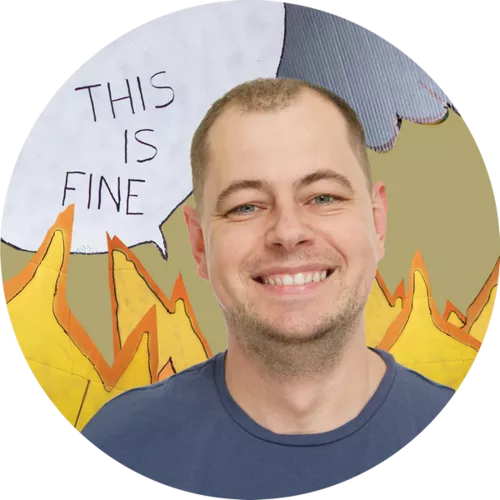 Andriy Chumachenko
NJ author since 2016
Role:
Chief Marketing Officer
Place of residence:
Ukraine, Odesa
Information about yourself
Co-founder of Netpeak agency. Helped create and launch social projects: the "My City" platform and the "4City" space. Runs
Sad But True
telegram channel, where he shares his experience in managing people, business, and oneself, as well as the conversational podcast
"Let's Try?"
.