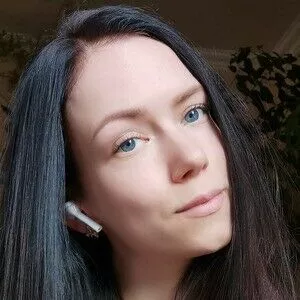 Maryna Lappa
NJ author since 2022
Role:
Junior Email Marketer
Information about yourself
I have been working in internet marketing since 2019, with Netpeak since 2022. Specialization – e-commerce in the direction of B2C. I have experience in the successful development of projects in various areas: insurance, investment, musical instruments, brands of clothing and cosmetics in the luxury segment.