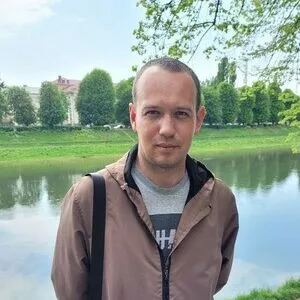 Oleksii Filippov
NJ author since 2022
Role:
Programmatic Media Buyer
Information about yourself
I started my career in digital advertising in 2019. I was mostly involved in programmatic. I joined the Netpeak team in August 2022 and immediately started with promotion for Ukrposhta. I like it when everything goes according to the schedule. This applies to any work-related processes. If everything goes according to plan, then everyone will be happy.