How to Engage Customers Using Email Marketing: ATB Case Study
When you work with a partner who has successfully communicated with their customers for a long time, it is not easy to find new growth points. However, an integrated approach and high-quality implementation of this approach can deliver results. This is our ATB case study. By adopting a new format of communication with customers and giving emails a new look and a variety of content, we were able to break even in 5 months with a ROMI of 100%. Not only that, we also managed to increase the contact base and total revenue from mailings.
The Client
ATB Market is the largest retail chain in Ukraine. Since opening its doors more than 30 years ago, the company has grown to a national scale and now has more than 1,000 stores across the country.
ATB stores operate in a discount format, offering a wide range of products below market prices. The company builds customer relationships through regular promotions, online shopping, and targeted delivery. Their email channel also plays a key role.
The Challenge
The client contacted us as they wanted to increase the profitability of their email channel, relaunch triggered emails, and create a communication map. At the same time, we were working with a fixed budget, which was a challenge for our team.
To accomplish these goals, we set ourselves the following tasks:
Improve the existing email channel and increase its profitability.
Increase sales through the email channel.
Expand the map of triggered emails.
The Solution
1. Email redesign
ATB has updated the design of their website, so the emails needed to be visually updated as well. To keep your newsletters looking fresh, it's important to update the look of your emails once every 6-8 months.
There are different kinds of emails, including triggered emails. A triggered email is an email that a user receives in response to some action or sometimes inaction. For example, a greeting in response to registration, congratulations on something, or a reminder about items left in the shopping cart. We redesigned this client's trigger email for items abandoned in the cart.
This is what the Abandoned Cart trigger looked like before our team started working on it: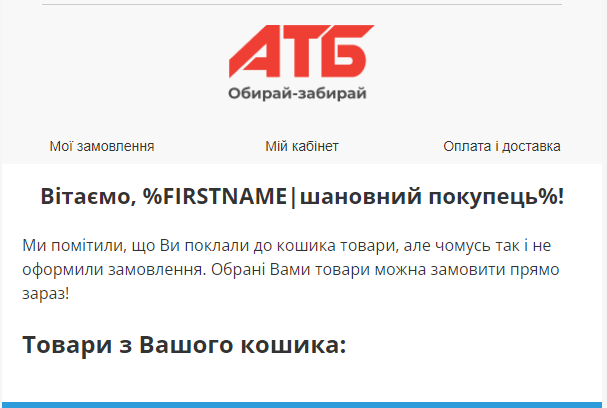 And after:
2. Push notifications to inform about promotions
The next thing we did was implement mass web push notifications. This is an effective tool to inform the client's customer base about new long-term promotions and lucrative offers.
It drove additional traffic to the website, and as an added perk, it is a relatively inexpensive communication channel.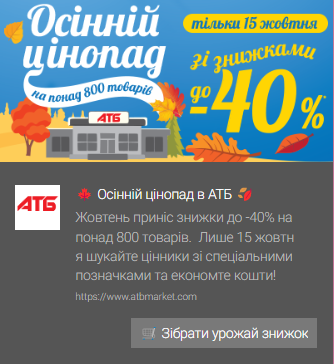 3. A variety of content
With the email design and push notifications in place, the next step was to boost the content. To improve the variety, we updated the promotional newsletters, which include emails with promotions, promo codes, and special offers for a segmented customer base. We also sent holiday emails. This kept the newsletter relevant and added diversity to our regular content plan.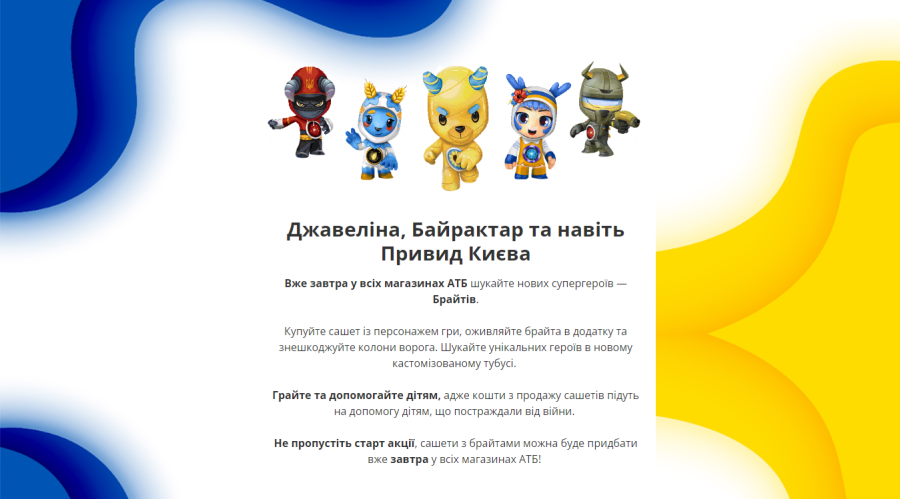 Here is a before and after of the promotional emails with unique designs: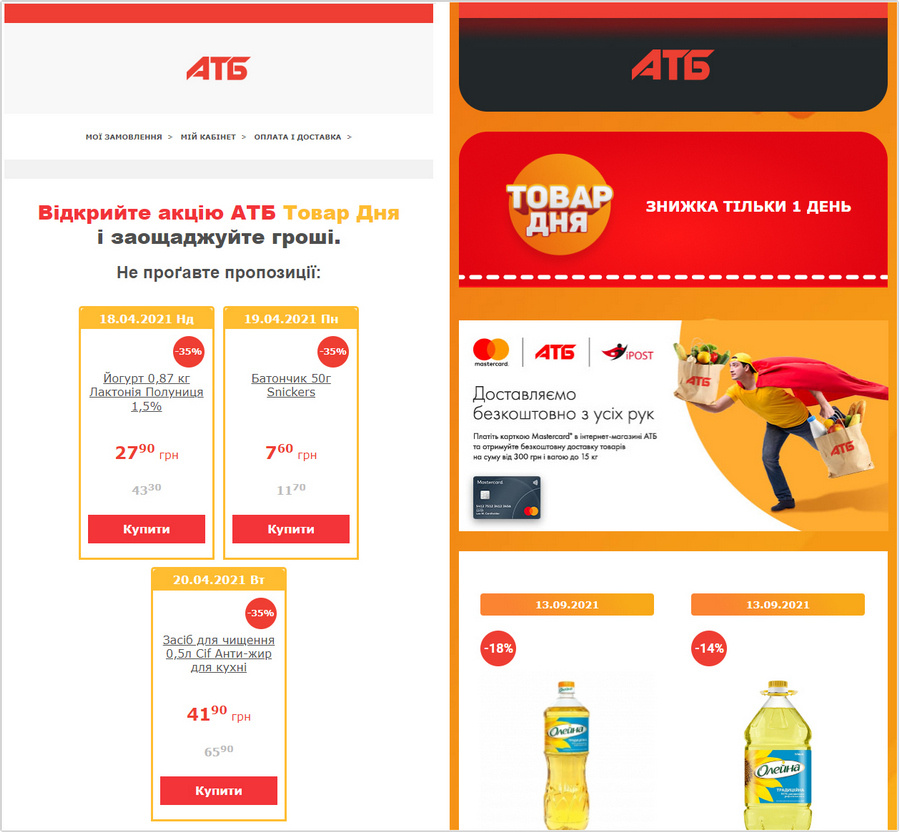 4. Gamification
We created emails that featured fun and colorful puzzles to add variety to the newsletters and make them more engaging.
Different types of emails keep customers from getting bored and improve overall email performance.
The Results
We achieved a ROMI of 100% in five months of operation.
The total revenue from email campaigns increased by 65.65%.
The email list grew by approximately 6.5% per month.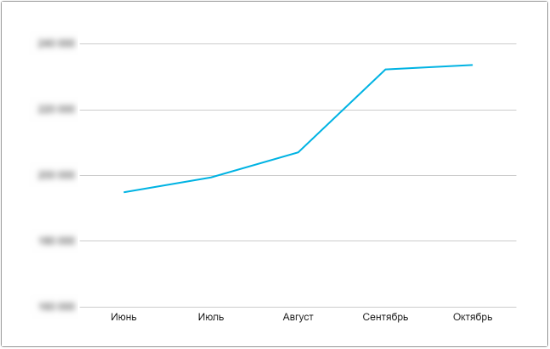 We also implemented and continue to improve the email campaign trigger map.
Testimonials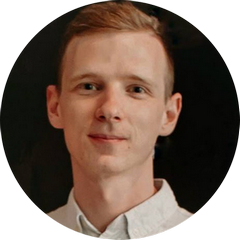 Roman Khokhlov, Project Manager at Netpeak
These results were achieved thanks to the synergy between our teams as well as complete openness and willingness to listen to ideas and discuss their implementation. I am sure that this is not the last successful case study — we will continue to work together and discover new ways of interaction, as the current ones are already proving to be quite effective.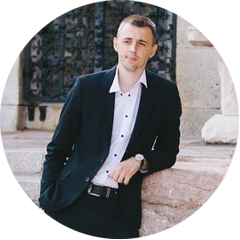 Alexander Frolov, ATB Online Store Manager
We chose Netpeak Agency for several reasons. First, we were impressed by their experience and reputation in digital marketing. We could draw conclusions from existing projects and feedback from other companies. Secondly, Netpeak offered a comprehensive approach to our development strategy, taking into account SEO optimization, paid advertising, and social media. We realized they could provide us with everything we needed to promote the service successfully.
Netpeak Agency developed a strategy to promote new social media and email advertising campaigns that attracted a large target audience. We got a significant increase in traffic and also improved the conversion rate. The results were visible after only a few months. The agency's team impressed us with their depth of knowledge and ability to creatively customize advertising campaigns and promotional strategies.
One of the most challenging tasks was to promote a website in our niche. The market was saturated, and our competitors were well-established. However, the agency managed to develop a successful strategy based on a thorough competitor analysis.
Netpeak fully met our expectations, and we look forward to working with them in the future.
Topics:
Found a mistake? Select it and press Ctrl + Enter