OLX (by Naspers): How to Increase DAU Through the One Cent Strategy in Shopping Campaigns
Service:
PPC
– Google search and shopping ads.
Niche: Marketplace and ad boards.
Results: Traffic increased by more than four times with the same budget and lower DAU costs.
The Client
OLX.ua is the largest classifieds website in Ukraine. Through OLX, you can find real estate clients, sell or buy products and services, and find jobs or potential employees. In Ukraine, OLX is installed on every third smartphone.
As a business, OLX is consistently focused on increasing sales for their clients, i.e., all users who place ads on the OLX platform.
OLX was one of Netpeak's first clients. We have been successfully cooperating since 2007 and have achieved several milestones together, as detailed in the following case studies.
For this client, we aim to drive to their platform users who will buy goods, order services, rent property, etc. By increasing the number of sales on OLX, we can potentially boost customer engagement and thus increase the number of ads.
It's a win-win situation for both sellers and buyers. Thanks to our advertising, people who publish ads on OLX can sell their products and services more quickly and efficiently, resulting in them publishing more ads on the platform. Similarly, those who search for goods or services will buy on OLX more often. This increases traffic to the platform and makes it more popular.
The Challenge
In 2022, our team had a goal to grow the number of active website users coming in as buyers, i.e., at the first stage of the sales funnel. By reaching a wider audience at the first stage of the sales funnel, we can increase overall sales. Therefore, we set a marketing goal of increasing the Daily Active Users (DAU) while staying within the current advertising budget.
If we had an unlimited budget to grow the traffic, we could have raised our bids to take part in highly competitive auctions. However, our budget was fixed, making it an interesting challenge for the whole team to increase traffic within such limitations.
The Solution
Once we had a clear goal, we put our plan into action. What did we do to increase the DAU?
First, we reduced the cost of targeted action in campaigns using the Maximize Conversions bid strategy. Our goal was to get the same amount of traffic for less money. Then, we used the rest of the budget to optimize other campaigns that would also increase DAU.
Next, we excluded users who already visited the website that day from search campaigns. By not showing ads to those who had already clicked on them, we obtained more budget to buy additional DAUs.
We then launched separate search and dynamic search campaigns with a Maximize Clicks bid strategy at lower rates.
We also launched shopping campaigns.
We implemented these solutions and obtained positive results for all of them. Not only that, we managed to find a balance between traffic and costs, so that we could generate more traffic with a slight change in the cost of the target action.
As for the trade campaigns, we predicted certain outcomes, but the final results far exceeded our expectations. Let's take a closer look at the results.
We started shopping campaigns and made the most of them
It was important to get the cheapest traffic possible. Using the tests, we determined the best price per click, which kept the balance between cheap traffic and large traffic volume. In this case, we decided to test the one-cent strategy on a very large volume of products.
We are talking about campaigns with a very low maximum bid. Originally called "on- cent" because it is the lowest rate in a dollar account.
By slowly adding more products to Google Merchant Center and expanding advertising campaigns for these products, we have been able to achieve some incredible outcomes.
We were in the right place at the right time
We were fortunate enough for the market situation to be in our favor. Some businesses had stopped advertising completely, while other competitors were focused on selling their existing products, most often the expensive ones. In addition, the Ukrainian market as a whole faced a shortage of new products, which means that they were not advertised.
Whereas on OLX, people were able to just buy what they needed. All these factors contributed to our successful results; our ads were making money, completely maximizing their daily budget at a rate of five times less than one cent!
The Results
Here's how we allocated the advertising budgets:
75% to search campaigns with the Maximize Conversions strategy.
15% to search campaigns with the Maximize Clicks strategy.
10% to shopping campaigns.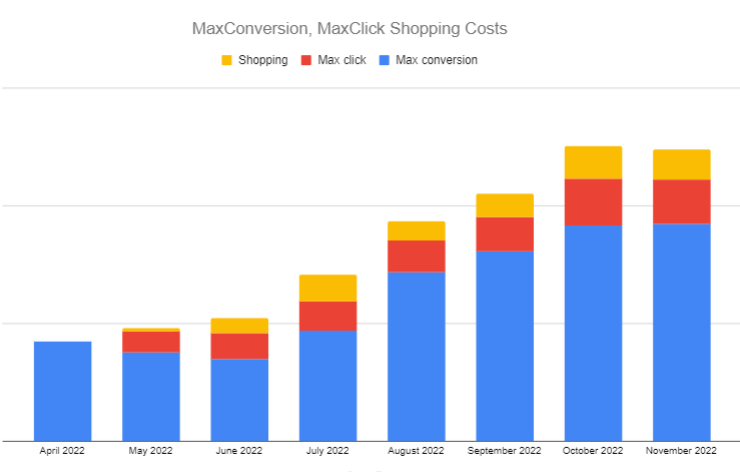 Out of all incoming traffic, 45% came from the Maximize Conversions bidding strategy, 27.6% from the Maximize Clicks bidding strategy, and 27.4% from the shopping campaigns.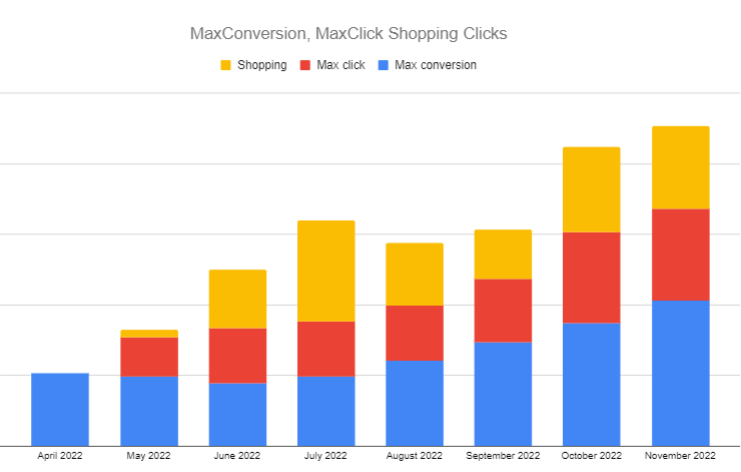 While the traffic increased significantly over time, the percentage of unique users per day did not change much and remained in the range of 68 to 70%. If we take into account the decrease in the cost per DAU due to the one-cent strategy, the ratio of the DAU increase to the growth in traffic is more than proportional.
The breakdown of conversions by origin is as follows:
73.5% came from the Maximize Conversions search campaigns.
10% came from the Maximize Clicks search campaigns.
16.5% came from the shopping campaigns.
Testimonials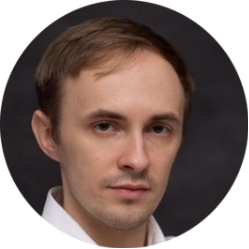 Roman Bugayov, Middle PPC Specialist at Netpeak
We managed to achieve these results due to the well-coordinated work of the Netpeak and OLX teams. By closely following the plan, we could implement specific solutions, prioritize products added to the Merchant Center, and create the necessary feeds. Thanks to all this, we were able to quickly implement basic solutions and apply further adjustments to achieve a balance between traffic cost, traffic volume, and cost per conversion.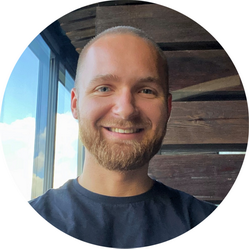 Eugene Kutsenko, ex. Head of Digital Marketing (Ukraine and Central Asia)
In 2022, the main office gave us a goal to maximize our Daily Active Users (DAU). As a regional OLX team (UA-KZ-UZ), we decided that we were not ready to lose liquidity of ads for our clients (their conversions) by purchasing only the cheapest traffic in the auctions. We could not significantly increase the budget for all auctions either. So we had to find a balance, which meant improving the effectiveness of the PPC channel. This is the goal we set for the Netpeak team for 2022, and we are very satisfied with the way our colleagues met the challenge.
Found a mistake? Select it and press Ctrl + Enter